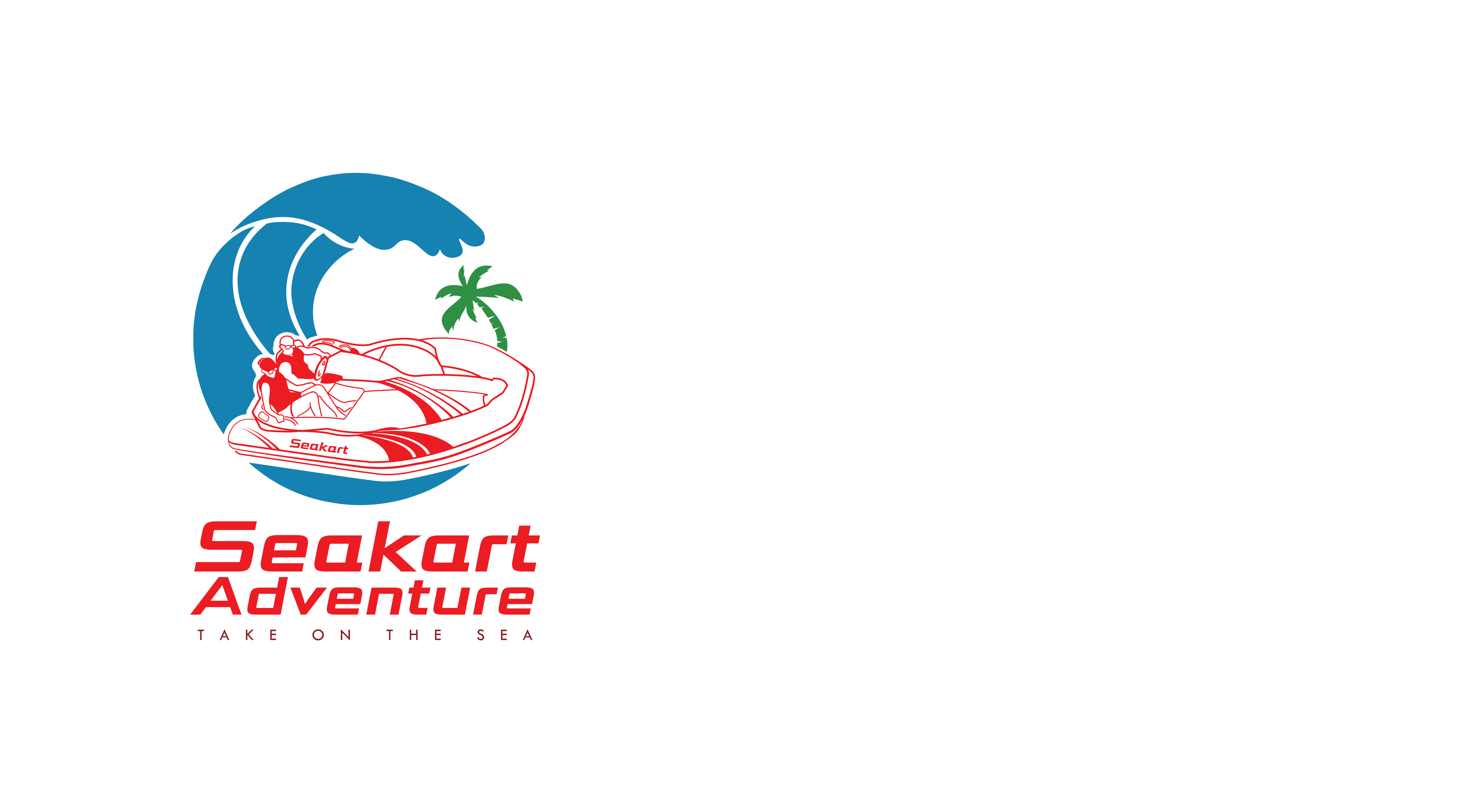 AN UNFORGETTABLE EXPERIENCE WITH SEAKART DUBAI
Jump on a Jet Boat and enjoy the most exciting ride on the water with Seakart Dubai. Seakart by Watercooled offers you an unforgettable watersports experience, perfect for couples, families and friends.
The Seakart boats seat up to 3 people and are effortless to work. Whilst having a powerful motor at your hands, control is completely yours and you will be at ease during every thrilling outing. With Seakart Dubai you'll always feel comfortable and in charge.
Seakart Dubai operates from our Watercooled location at Jebel Ali The Resort
45 min Seakart Experience – AED630 per Seakart (3 Seats)

ENGINEERED FOR SPEED AND SECURITY
Our experienced Watercooled team will give you a safety briefing prior to heading out to the water, during the brief you will learn how to operate the Seakart. Unlike a jetski, the Seakart won't be able to flip. The craft is built for all kinds of seas, so you can enjoy an exhilarating adventure whether the water is rough or calm.
Whether your speeding across the water to get your adrenaline pumping or you're slowing down to explore the ocean and surrounding scenery, Seakart Dubai guarantees a fast, fun, exhillarating experience.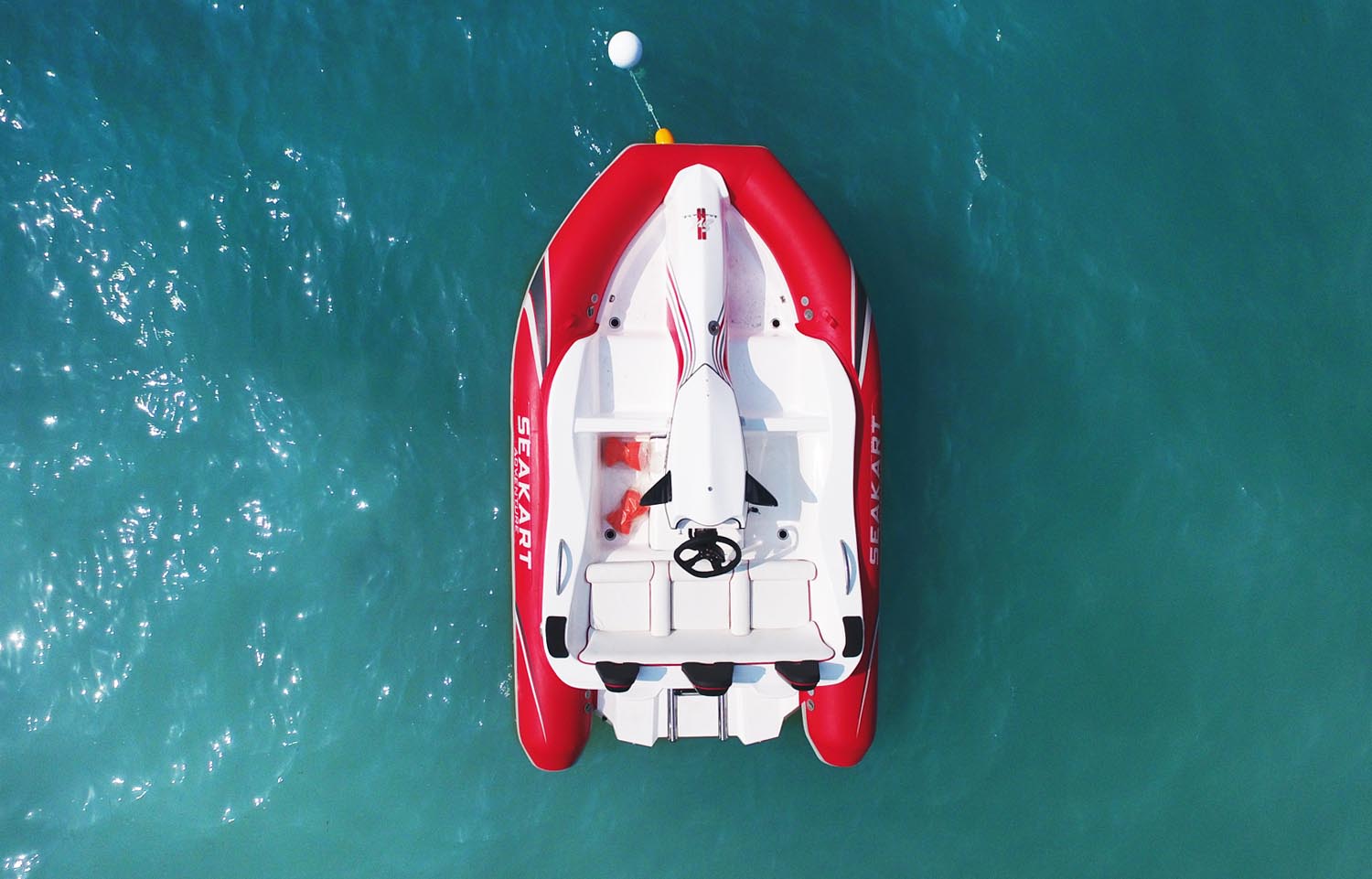 SEAKART SPECIFICATIONS
– 110 horsepower
– Top speed: 70km/h
– 4 Stroke turbine engine
– 3 Seats (min 6 years old)
– Age required to drive: 16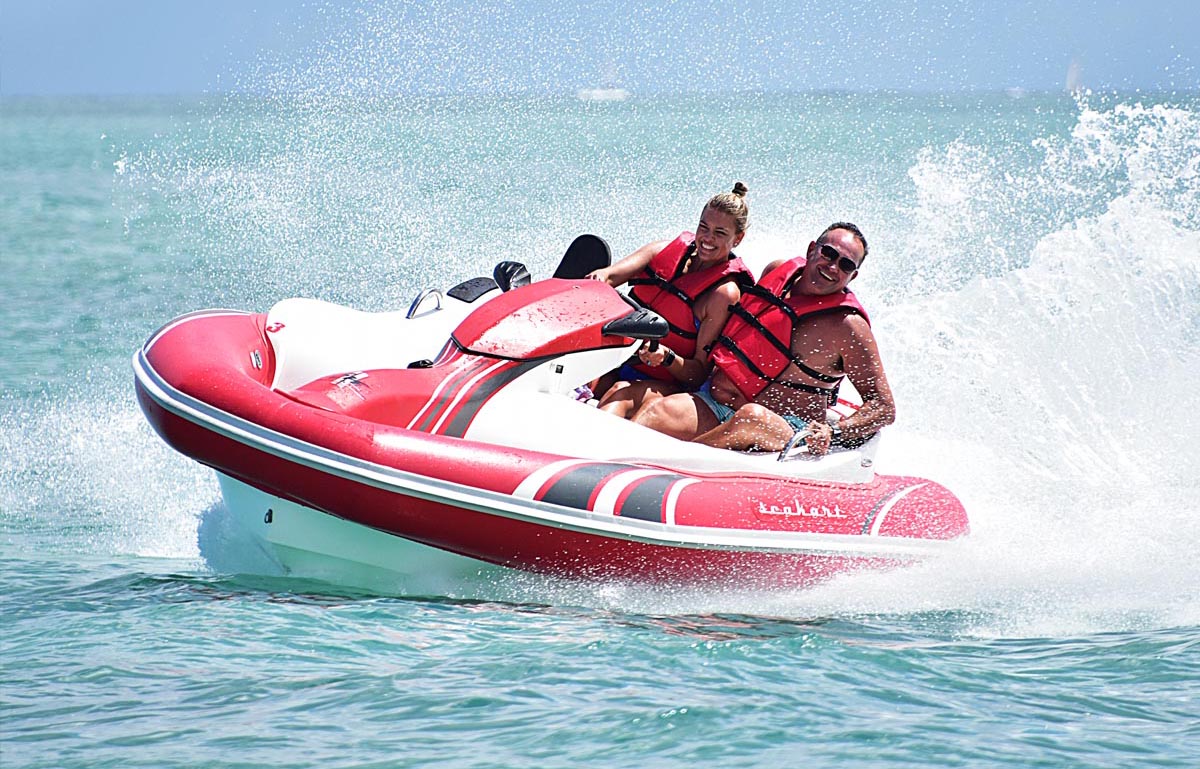 FUN FOR EVERYONE
– Great for both beginners and experts.
– Perfect for couples, families and groups of friends.
– Unique team-building experience.
– One of the best water activities to do in UAE.
– Super fun tour with experienced guides.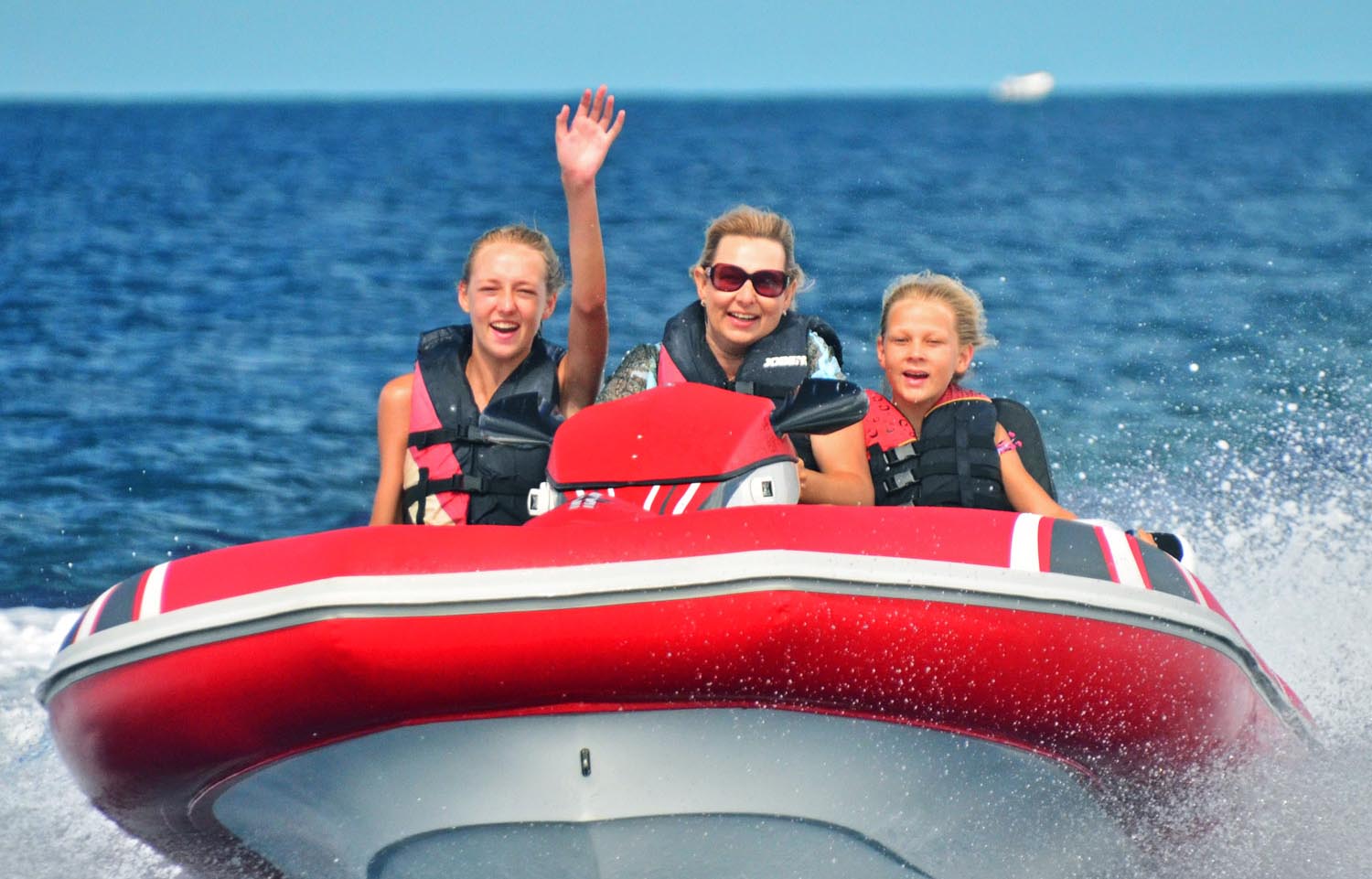 PASSENGER SAFETY
–  Unsinkable.
–  Unflippable.
–  While driving you are escorted by a security boat.
–  Incredibly stable and easy to drive!
– Safety vests available for all passengers.
WHERE TO  FIND US
Jebel Ali The Resort
PO 454393
Exit 13 Sheikh Zayed Rd
Dubai, UAE